Diversity as an asset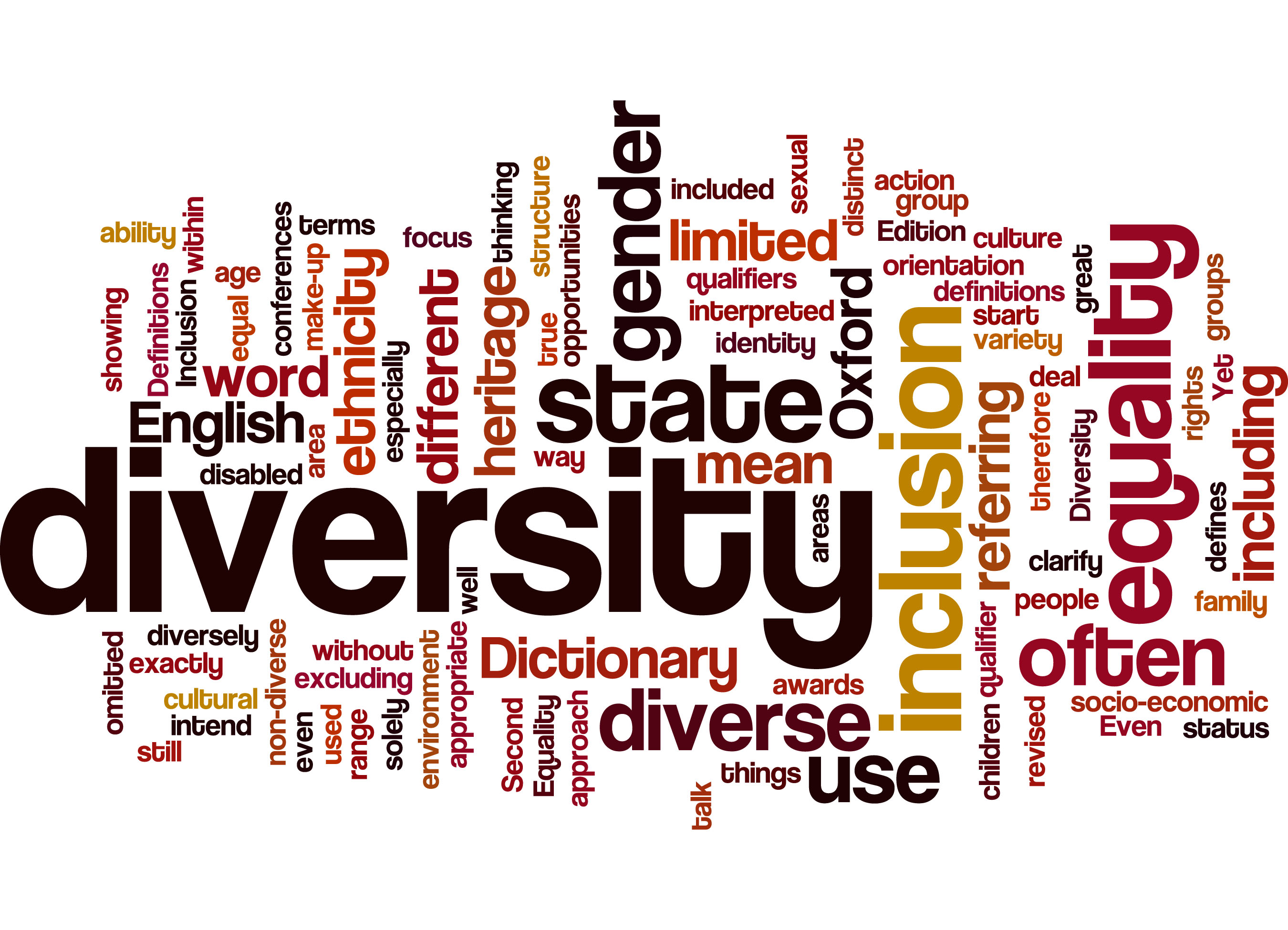 Diversity in the workplace is an asset though mostly an untapped resource of creativity and growth.  In the South African context diversity is too often seen as a source of difficulty and even a liability.  The richness of various points of view and approaches as well as ways of thinking when harnessed to a common goal can lead to surprising initiatives to develop and grow the competitiveness of an organization.
South Africa has an overabundance of legislation to ensure a fair deal for the diversity of its inhabitants when it comes to participating in the economy of the country.  Though important to regulate and prohibit unfair discrimination it does not achieve the needed change.  Laws do not change the hearts and minds of people.
Audits and assessments of organizational diversity management show that employees of all cultures, sexual preference and gender still feel marginalized.  Deep social divisions and inequalities persist after 20 years of the new democracy.  These audits are not without value but are costly and tells us little more than what we already know.
Great effort is done with diversity training in the work place.  This is laudable but seldom produce the gains wanted.  It is mostly focused on sensitizing employees to cultural differences.  The focus is on assimilation rather that transformation.  Too often it is instituted as a once off problem management intervention.  Oftentimes it is an off-the-shelf approach disregarding organizational context as if one shoe fits all.  These programs unfortunately do more to entrench stereotypes rather than breaking it down.
A new approach is needed.  The focus should shift to our commonalities and the gift of differences that can transform and enrich the workplace.  A problem focus fuels the problem. A focus on the assets of diversity, on what we share and what is wanted to build harmonious working environments will result in desirable change and positive working experiences.
Training programs should be less about how we think or should think about diversity and more on fostering interaction between diverse groups in the workplace.  The action is in the interaction.  It should be about creating space for interaction and socializing on a continuous basis.  It is about creating and maintaining conversations that can foster understanding, respect, acceptance and that can build trust.
The approach should be context specific to the particular organization implementing diversity workshops.  It should be about building conversations throughout the whole organization around the future direction of the organization.  We can only capitalize on diversity when the direction and strategic objectives of the company are discussed and communicated and all levels of the workforce are invited to contribute.  All contributions need not be accepted but should always be valued.  The focus should be on what every employee has and can contribute.  Progress should be appreciated and celebrated.  Small next steps in the desired direction should be identified.  It should be a process revisited again and again.