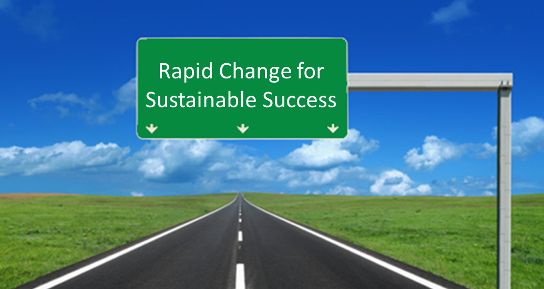 THE BUSINESS OF COACHING IS CHANGE
We all know that change is happening all the time.  
This means that the coach is not so much a change agent but has the job to help clients find useful change already present in their life and to amplify it as the difference that makes a difference.  These positive differences serve as the seeds to progress in the direction of the emerging future according to the client's own choice.  The role of the coach is also that of creating expectations of beneficial change.
Change management and organizational development coaching South Africa.